Seeing that yesterday was Nathan Cunningham's birthday, my sister made him a present!
Now, behold, we have....
The one, the only--
Wait a minute. We can't call him Sly Pig anymore.
Remember?
So....
Behold, the one, the only....
ARTIST FORMERLY KNOWN AS THE SLY PIG!!!!!!!!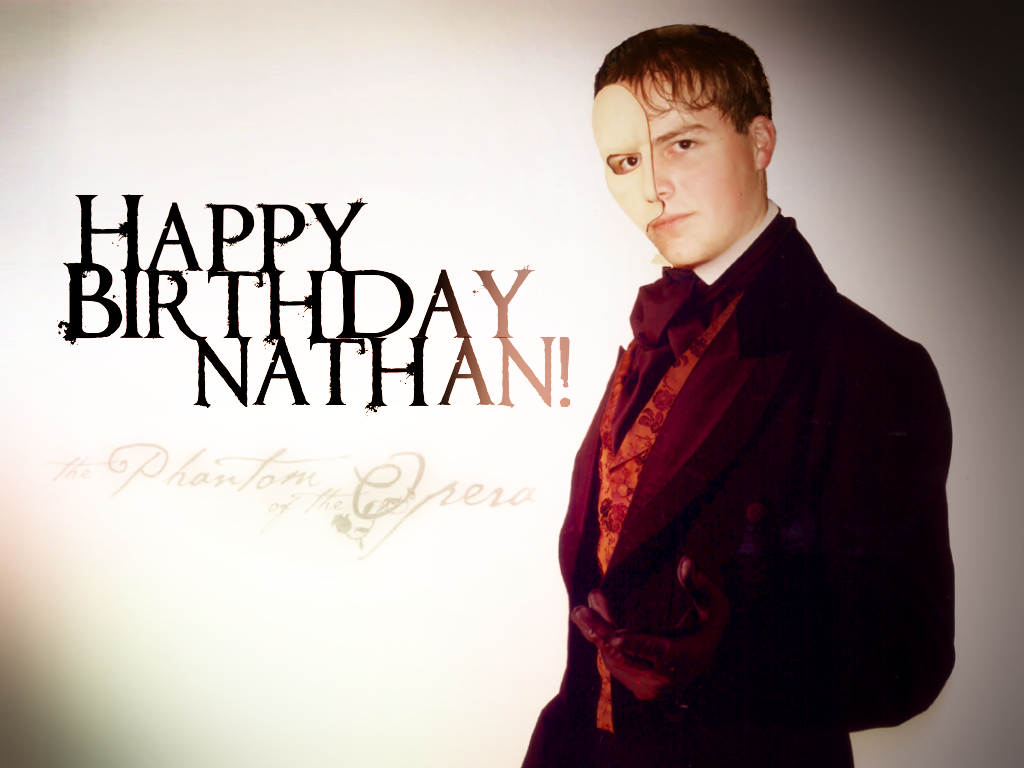 LOL, sorry bud. Just couldn't resist.
Spencer